You Talked, We Listened
Affordable sorter solution for small and medium operations
Flexible configuration
Handles all package types
One-day installation
Disruptive Technology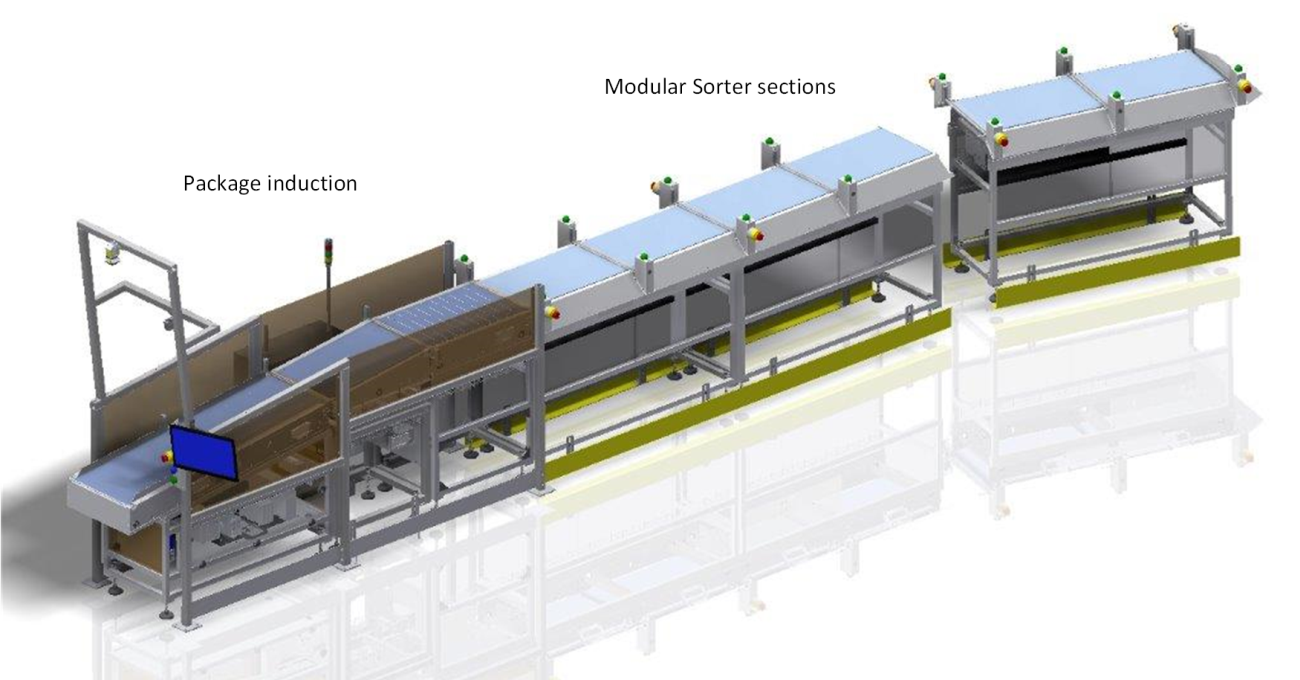 Modular turnkey solution
Installs in a day
No integrator required
Configure induct to your requirements
As many sort modules as you need
Easily add/remove sorts later
Case Studies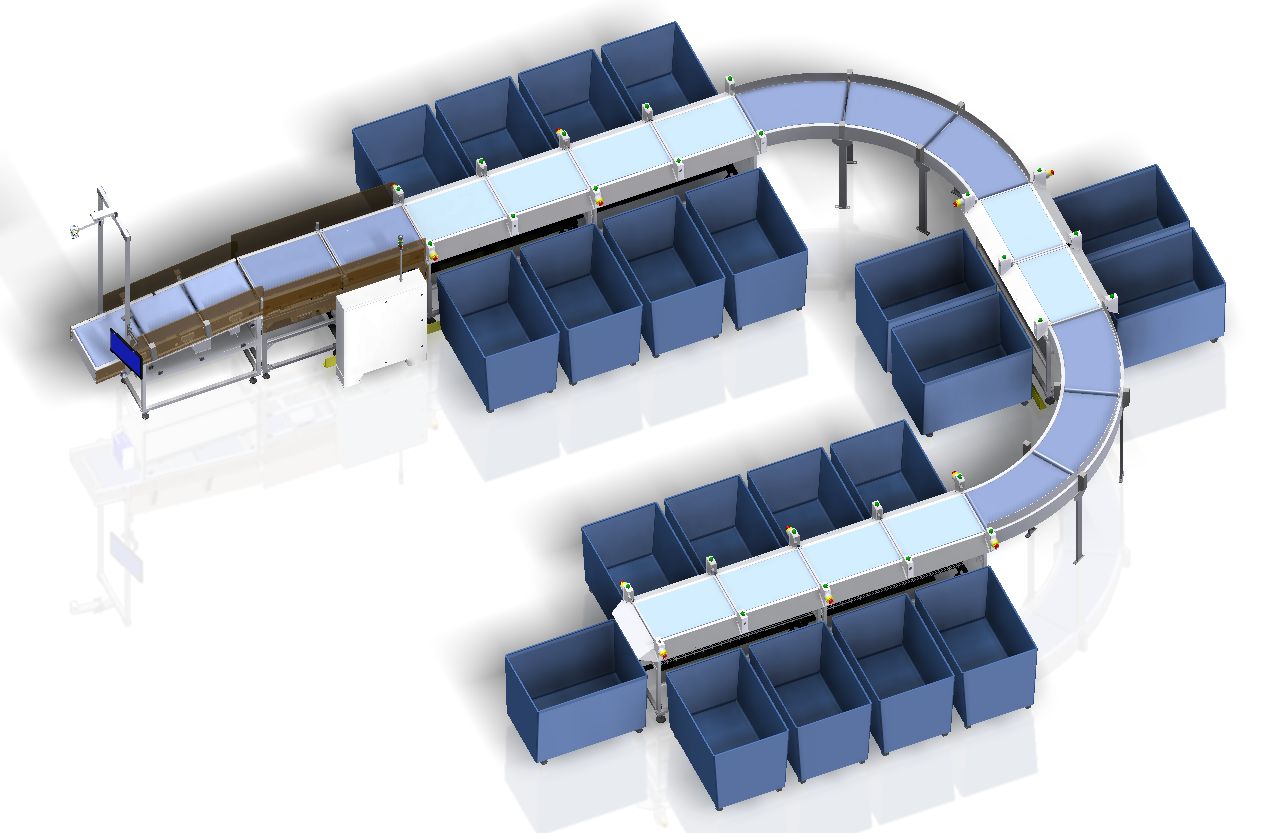 Case Studies
Perfect for last-mile delivery sorting, micro-fulfillment centers, returns processing and many other applications.
Sort into almost any container, including bags, totes, hampers and wiretainers. Alternatives include gravity feed runouts and even other conveyor systems.
Curves and right-angle transfer sections are available to fit the specific layout needs of your facility. Additional data collection systems can be integrated including OCR, scale, camera and dimensioning.
See Examples